For Sale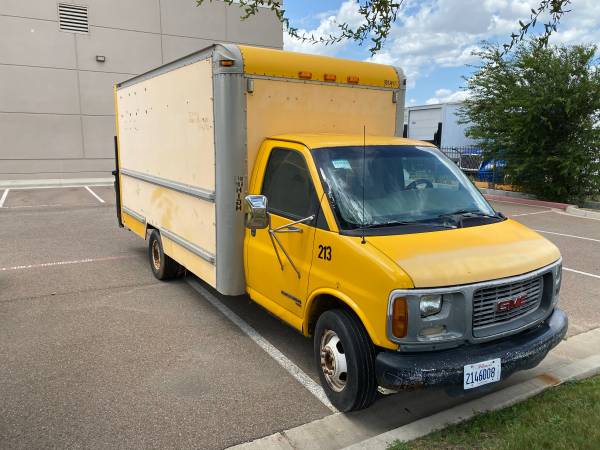 2000 GMC SAVANA 35005.7L V8 OHV 16V RWDGasoline AUTOMATIC172207 milesPlease call or text between 9am- 5pm Se habla Espanol favor de hablar o mandar mensaje entre 9am-5pmDo not need help selling.No unsolicited offers. Will not deliver.
For Sale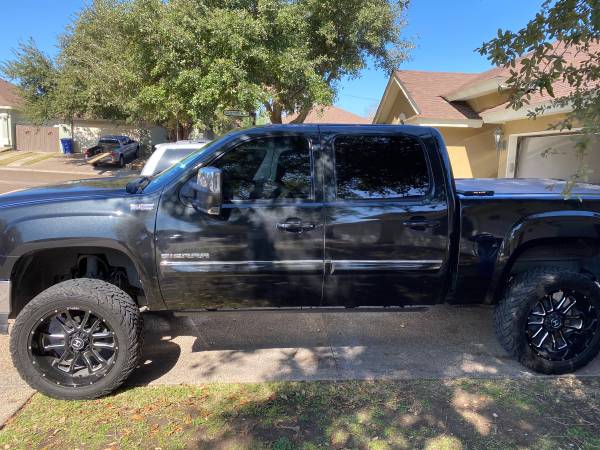 2012 GMC Sierra 4x4 loaded, indash screen, rear camera, Loud system, remote start, limo tint all around, Leds, 22s on 35s tires. AMP steps, 6 line bumper, asking $16,000.00 o.b.o. rebuilt title on hand. You can contact me at . Thank you.
For Sale
08-13 OEM side Steps for GMC SIERRA OR CHEVY SILVERADO. Good condition no rust all hardware included.
For Sale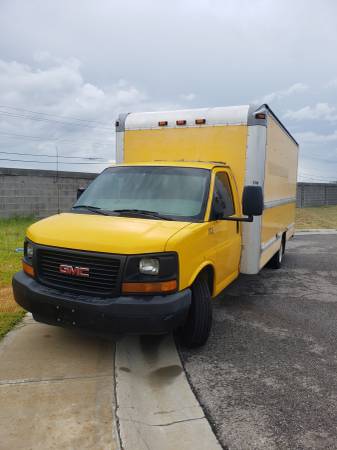 2008 GMC Savana Cutaway. Strong engine, Transmission was rebuilt check engine lite still on because of it. Windshield is cracked and driver seat is toren. $5000 or best offer.
For Sale
2015 - 2017 GMC YUKON FRONT CHROME BUMPER GRILLE WEMBLEM OEM NEWPlease call us at
For Sale
GENUINE 2007 - 2013 GMC Sierra 1500 Front Grille W Emblem OEM NEWPlease call us at
For Sale
2015-2018 GMC CANYON OEM FRONT BUMPER GRILLE WGMC EMBLEM NEWPlease call us at
For Sale
GENUINE 2007 - 2014 GMC YUKON GRILLE WEMBLEM OEM NEWPlease call us at
For Sale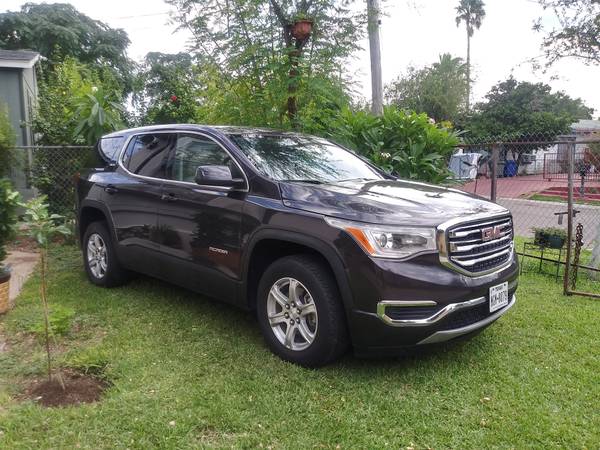 ... just drop by to see it at the address provided
For Sale
Tonneau cover for single cab silverado gmc 2007 and up