For Sale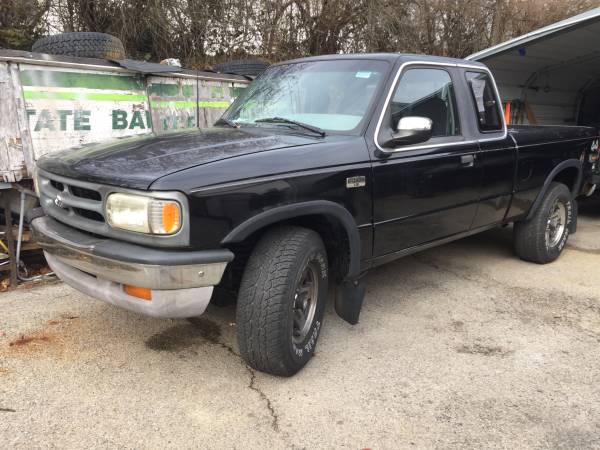 1994 Mazda B4000 Ext. Cab., 4.0, V6, 4x4, auto, p.w., AC, P.B., like new tires, black with gray interior, runs drives great. Has rebuilt title. 139,000 miles$1,995.00 Call Jim 859-948-7646
For Sale
I have 3 cars I am parting out all 06 mazdas Mazda 3 and mazda,5 parts available 2.0 engine $500 already out 2007 30 day warranty3.0 v6 127k $5005 speed for v6automatic for 2.3 and 2.0 manual transmission for 2.0 and 2.3 $225 hood 75front bumper 90doors 75-100lights 75 eacall ...
For Sale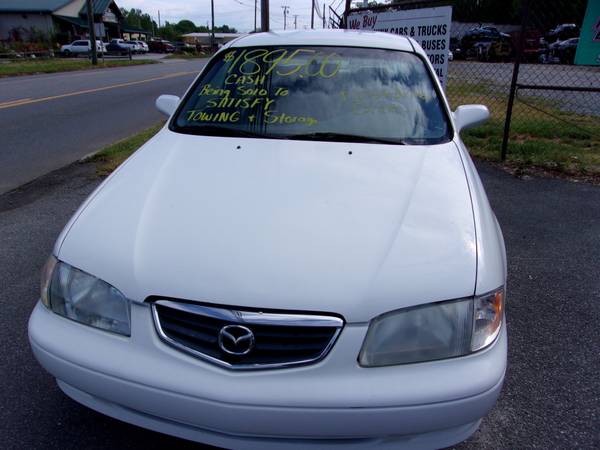 2001 Mazda 626BEING SOLD TO SATISFY TOWING AND STORAGE BILLCOMES WITH PROPER PAPERWORK FOR OBTAINING NC TITLE102,000 milesRuns and drives greatPower door locksPower windows ACWarm heatCASH ONLYLocated at South Main Astrojet1725 S. Main St.Lexington, NC 27292Hours Mon-Fri 800am-500pmCall ...
For Sale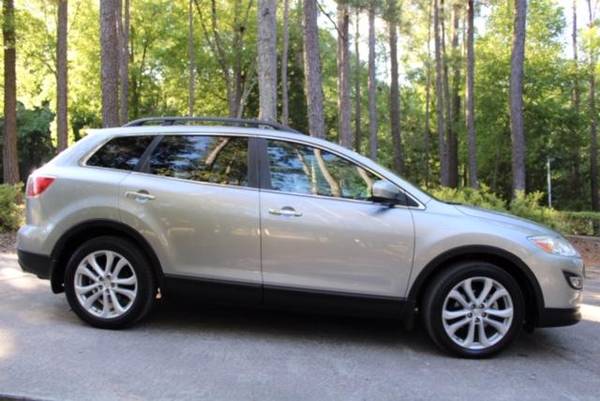 2012 Mazda CX-9 Grand Touring FWD, Liquid Silver Metallic, Black Leather 3-row Seating, 3.7L V6 273-HP, Loaded with Navigation, Bose Audio with Sirius, Moonroof, Roof Rack with Rails, 20-inch Wheels, All-weather and Carpet Floor Mats, One Owner, Professionally Detailed. $8,700 ...
For Sale
1976 Mazda Racing Car-Tubbed out, 4-link, 10 pt. roll cage.
For Sale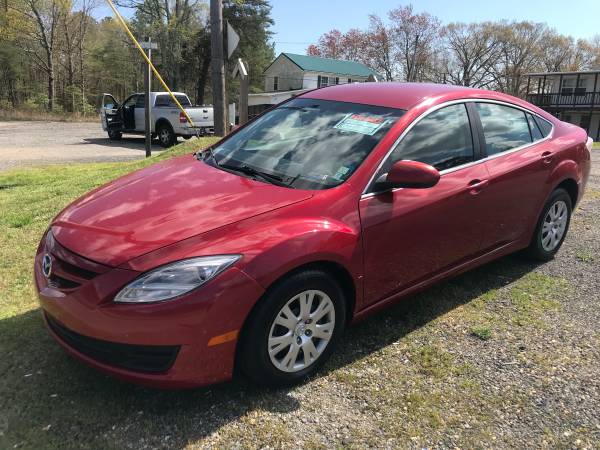 I have a 2009 Mazda 6 Maryland inspected with 115k miles good on gas runs and drives nice clean title $3900 call or text
For Sale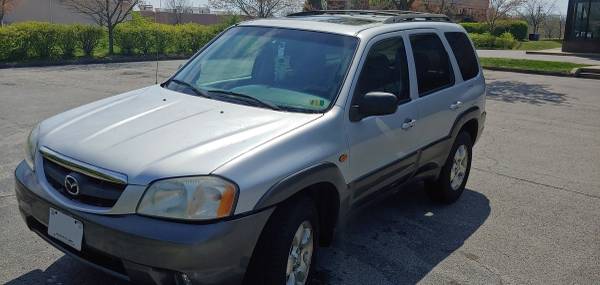 I have a 2003 Mazda Tribute with 153,051 miles in fair condition for sale. The car was used regularly until 3 weeks ago and still runs well. The car hair some cosmetic issues from normal wear and tear, as seen in the pictures 1 The paint is pealing on the roof of the car and ...
For Sale
1976 Mazda Racing Car-Tubbed out, 4-link, 10 pt. roll cage.
For Sale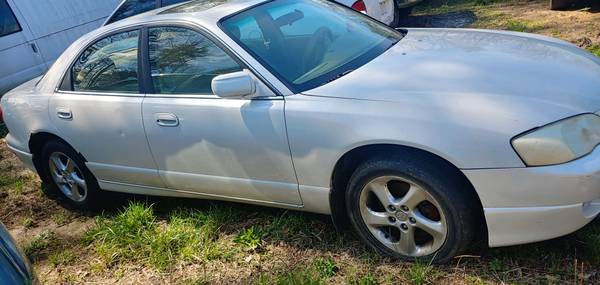 The vehicle starts right up. But wont go over 30-35mph. Radio etc everything works.
For Sale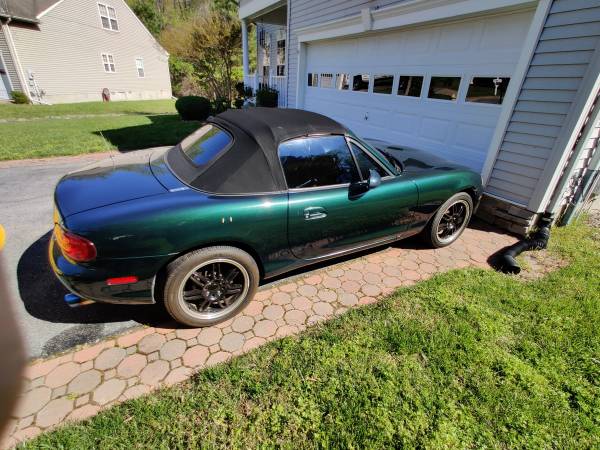 This Miata runs and drives well, but it does have some issues hence the low price. I dont think the repairs should cost too much but I have another Miata and dont feel like putting money into this car. Its a fun little car and still more than capable of some enjoyable drivingIssues includeSoft ...