Bradley GT for sale
For Sale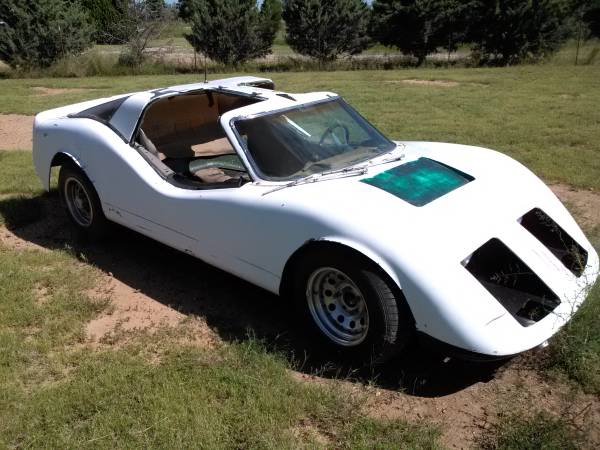 bradley GT conversion of V-W Beetle.No motor, no title, does not run.Good body, floorpan has rusted through. Chevy rim conversion, 4 matching wheels may not hold air.
Bradley GT
A total of 500 GT II cars are believed to have been built. I believe I saw a Bradley club somewhere on the web. Parts are impossible to find for the bradley bodies.
There are now 1 for sale listings available in SIERRA VISTA AZ region. Refine your search in SIERRA VISTA AZ by ads types, Such as First, Vehicle, Contact, Doors, Beetle, There, Model, Engine. The average listing price for There listings on ZeMotor $900. Whether you're interested in viewing Bradley GT items for sale in almost any of your preferred neighborhoods, Volkswagen, Email,Bradley,Terms. Search,About,Classic you'll find what you're looking for.
Near Locations
Sierra Vista AZ