For Sale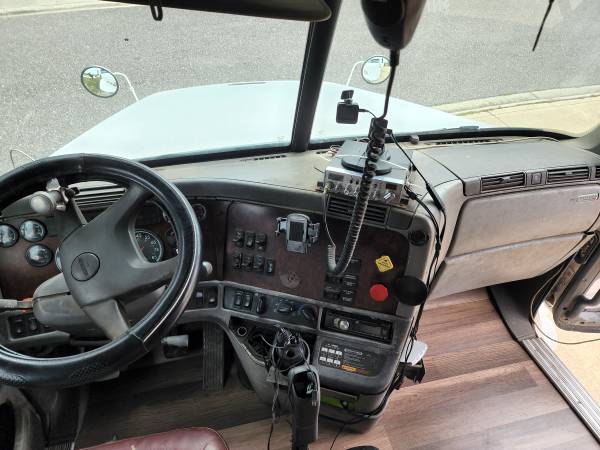 I have 2001 freightliner century class with cummins engine have 1.3m miles. Its well maintained, starting with new AC system hoses,condenser, compressor and TXV, new clutch, new starter, new air cooler, new redator reservoir, new belts for the whole engine, 4 new batteries, ...
For Sale
Vendo 2007 freightliner Century $27,000 oboEn buenas condiciones mecanicasMotor Detroit Serie 60 14 litrosTransmision Manual de 13 velocidades
For Sale
Freightliner Century 18-39952-000 Drawer dash
For Sale
I have for sale a 2010 freightliner century classic 2010 with detroit engine dd15 13 speed tires 75it is a used truck ,but it s working fine sold out of warrantycall at any buyer can bring their mechanic for a diagnostic WE HAVE MORE TRUCKS FOR SALE LEGAL IN CALIFORNIA
For Sale
Freightliner Century 18-39952-000 Drawer Dash
For Sale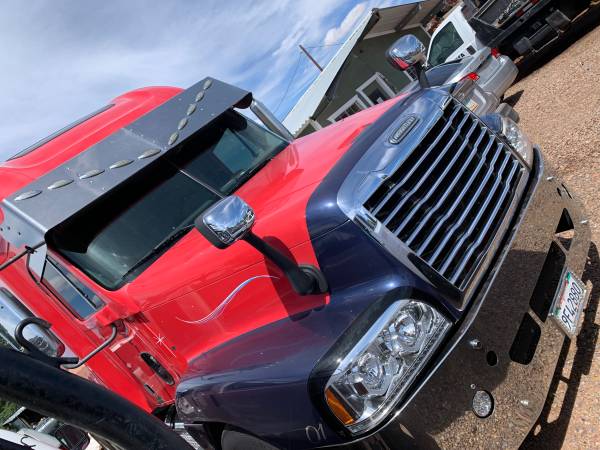 2008 Freightliner century Detroit Diesel engine DT12 highway series,tandem axle,air ride suspension,sleeper truck,w Detroit turbo Diesel engine,and Eaton fuller manual transmission 6x4,runs great,clean interior really to drive, chrome wheels and chrome front bumper and grill ...
For Sale
... 2004Detroit serie 60 12.7 No informacion del motor solo se que tiene 1,320,000 millas.Puede traer a su mecanico.ACCalefaccionTodo trabaja $25kCALL
For Sale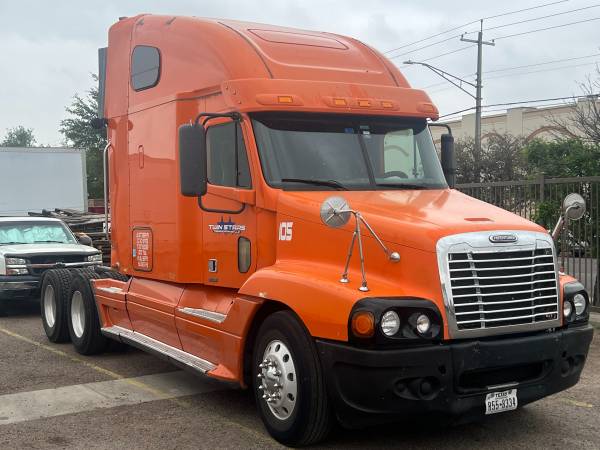 Century Freightliner Century Class 2008 PRICE $30,000 or best offerColor ORANGE ex-SchneiderNew and original 10 Tires , steering tires bought at beginning of August.Overhauled made in October 2019Turbo replaced November 2020All works, Has the two antennas, chrome rims, ...
For Sale
Freightliner century 1997

1997 freightliner liner in Good conditions .
For Sale
2005 Freightliner Century

Strong Detroit Series 60 10 Speed. This truck has everything you need nd then some! Built in 1500 watt converter, cooler with custom drainage, microwave, new Legacy seats, new radio, new drives, almost new steers, new air to air, new radiator, new a/c compressor and drier,  new starter, new ...
For Sale
Freightliner century Detroit engine

40000 miles after overhaul.good condition