For Sale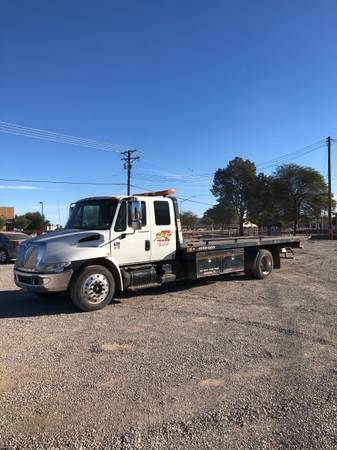 2006 international 4300 DT466Allison Auto TransmissionMotor has 100k MilesTrans has 5k milesTruck has 304160 milesTires 6021Ft Jerr-Dan roll back bed removable railsOnly selling due to California EmissionsHave engine core 90 complete
For Sale
need engine work19 steel roll back with wheel lift7500 firm
For Sale
This is a functional rollback with a newer DT466 and a replacement 3rd member. It has 400K miles on the whole chassis. Hydraulic brakes, onboard air. Has a functional hydraulic wheel lift but is missing the end couplers, both aluminum wheel arms are there. I am listing this ...
For Sale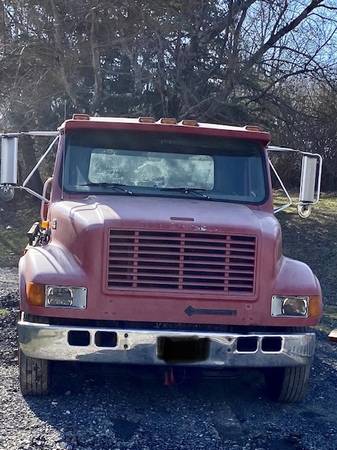 1999 International 4700 Rollback good condition. Has a TD466 motor with 150,000 miles. Truck has brand new clutch, brakes and roters. I also have an extra TD466 motor with 130,000 miles and 6 brand new extra set of tires.20,000 or best offer
For Sale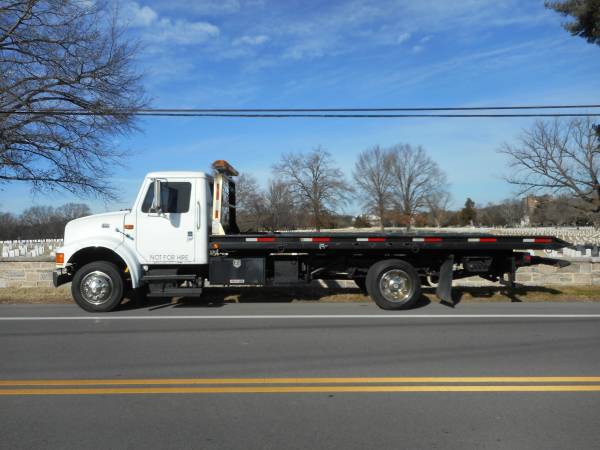 1997 International 4700 Rollback-ONLY 134K Miles, 7.3L Diesel Engine, 5 Speed Manual Transmission with Granny Low, Vinyl Interior, New Tires All Around, New Brakes, New Rotors, Comes With Straps and Chains, For More Info Contact Melody 615-254-5900 RCS Motors More 1300 Gallatin ...
For Sale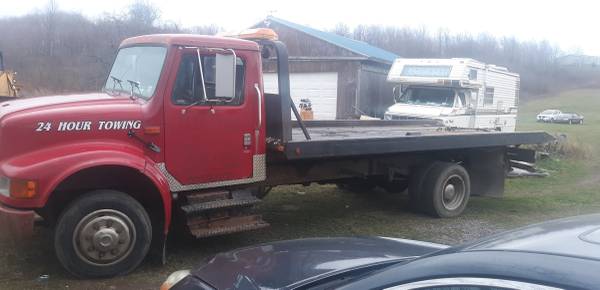 Runs drives works as it should has some rust its a 6 speed manual transmission non air brakes 466 engine 10,500 obo or parcel trades let me know what you have call
For Sale
1992 International 4700 Flatbed Rollback, 24 4 Bed, DT360 Diesel 7.6 I6 Turbo, Air Brakes, GVWR Class 7 26,001 - 33,000 lb, 7 Speed Standard Transmission, rear axle drag, 250,944 Miles, $9500.If you have any questions call Robin
For Sale
1999 International Rollback *64 K Miles

64 K Miles, 7.3 Power Stroke Diesel, 6 Spd Manual, 23,500 GVWR, Non CDL, 4:78 Gears, Hydraulic Brakes, Kilmar Aluminum Deckhttp://www.hdtrucksandequipmentsales.com602-550-0654