For Sale
FACTORY RIGHT hand DRIVE SUBRAU LEGACY L, RHD POSTAL MAIL CARRIER 1991 MODEL, MILEAGE IS EXEMPT BECAUSE OF ITS AGE, BUT IT IS 224,000 HAS BEEN REBUILT, ENGINE AND TRANSMISSION IN ARE GOOD SHAPE, DRIVES FINE, SHIFTS WELL. NO ISSUES. PLENTY OF MAINTENANCE, AND REPAIRS MADE TO ...
For Sale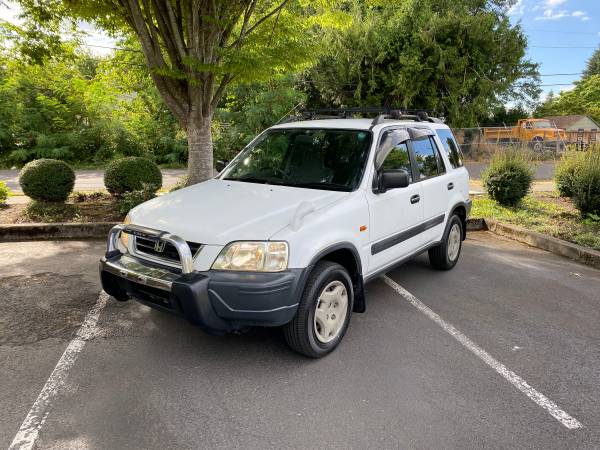 1996Honda CRV, has 88K miles and is in great shape. Full time All wheel Drive. Has the fuel efficient 2.0 litre 4 cylinder engine, automatic transmission. Lots of room inside, has AC and power windowslocks. Runs and drives excellent. Has 4 Brand new tiresRight Hand drive makes for an excellent ...
For Sale
1999 SATURN SW WAGON,,, RIGHT HAND DRIVE,,,RHD,,,POSTAL MAIL CAR,,,,,POWER WINDOWS, LOCKS, CRUISE CONTROL, ENGINE AND TRANNY HAVE BEEN REPLACED BEFORE I PURCHASED, I DO NOT KNOW MILES ON THE REPLACED, REPLACED ENGINE MARKED THE SAME YEAR AS CAR, ALTHO IT READS 211K MILES,,,I ...
For Sale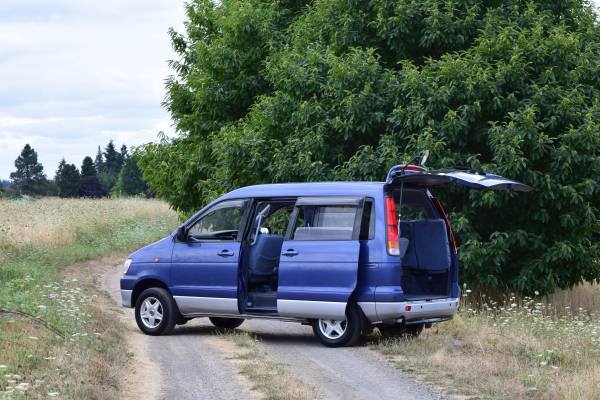 ... other vehicles in stock. We specialize in RHD mail delivery vehiclesFinancing is available go to our website for options. All Major credit cards accepted.